Join an Inviting
Yoga Community
Don't settle for just any online yoga class. Cultivate community through a transformative yoga experience that is personal, inviting, and welcoming to people from all walks of life.
Be more connected to yourself and others
Join a supportive community of yogis
Practice yoga authentic to its roots
Learn from a seasoned instructor who cares
Improve your physical and emotional wellbeing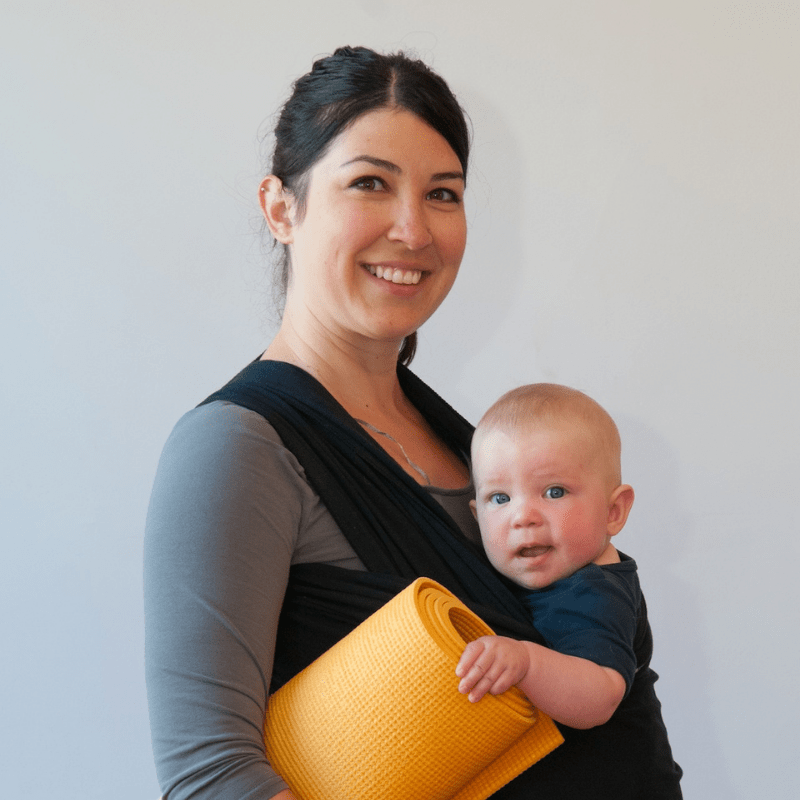 "Participating in the class supported my feeling strong, connected, and flexible through my whole pregnancy and has carried me a long way onward in my practice of early parenting. My family is very grateful for all we have learned by being part of this community"
- Dr. Miller-Woo, San Francisco, USA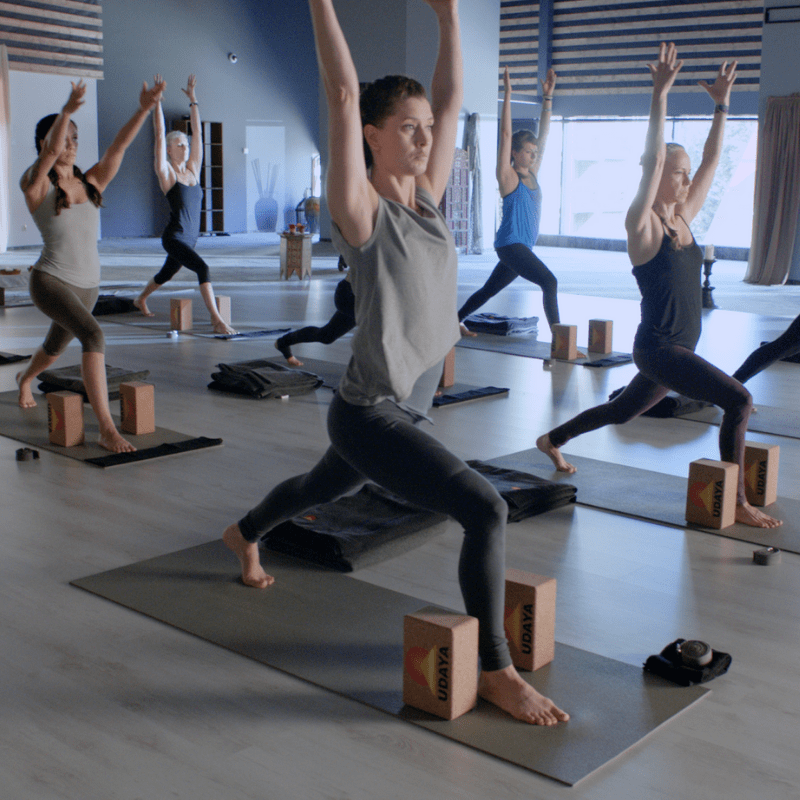 "My mother, my sister and I experienced Marisa's yoga lesson in Florence and we fell in love with them. Her approach is so balanced and fascinating to make us feel in the right place. We started understanding both the relaxing and energizing power of yoga because of Marisa—something we really thank her for! I recommend Marisa to everyone who is looking for a serious yoga experience."
- Bianca, Firenze, Italia
"Marisa is a very wise and experienced teacher of yoga. She is also a wonderful human being, mother, and friend! I highly recommend anything she offers."
- Sonya Genel, Yoga Instructor, Berkeley, USA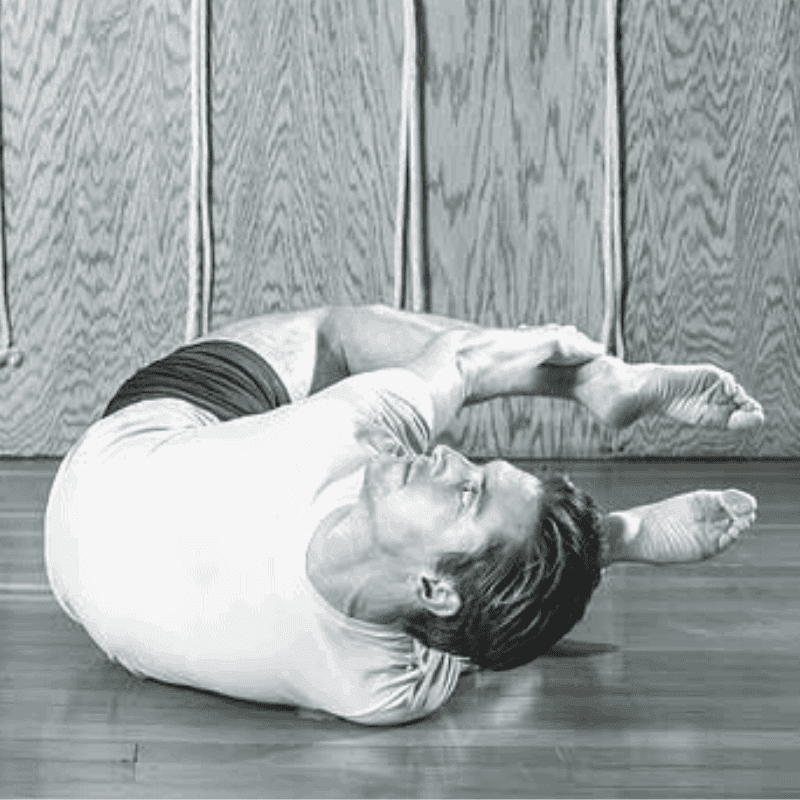 "Marisa's yoga classes are one of the highlights of my week. I appreciate her blend of Hatha and Kundalini yoga as well as the breathwork, chanting, music, and good energy she brings into her sessions."
- J.M.
Develop a Fulfilling Practice
Hey, we get it. Finding a yoga instructor you trust and a style that works for you is hard.
At Sheltering Skys, we care about your wellbeing. That's why we offer our first class for free, so you can test out our classes to see if they're right for you.